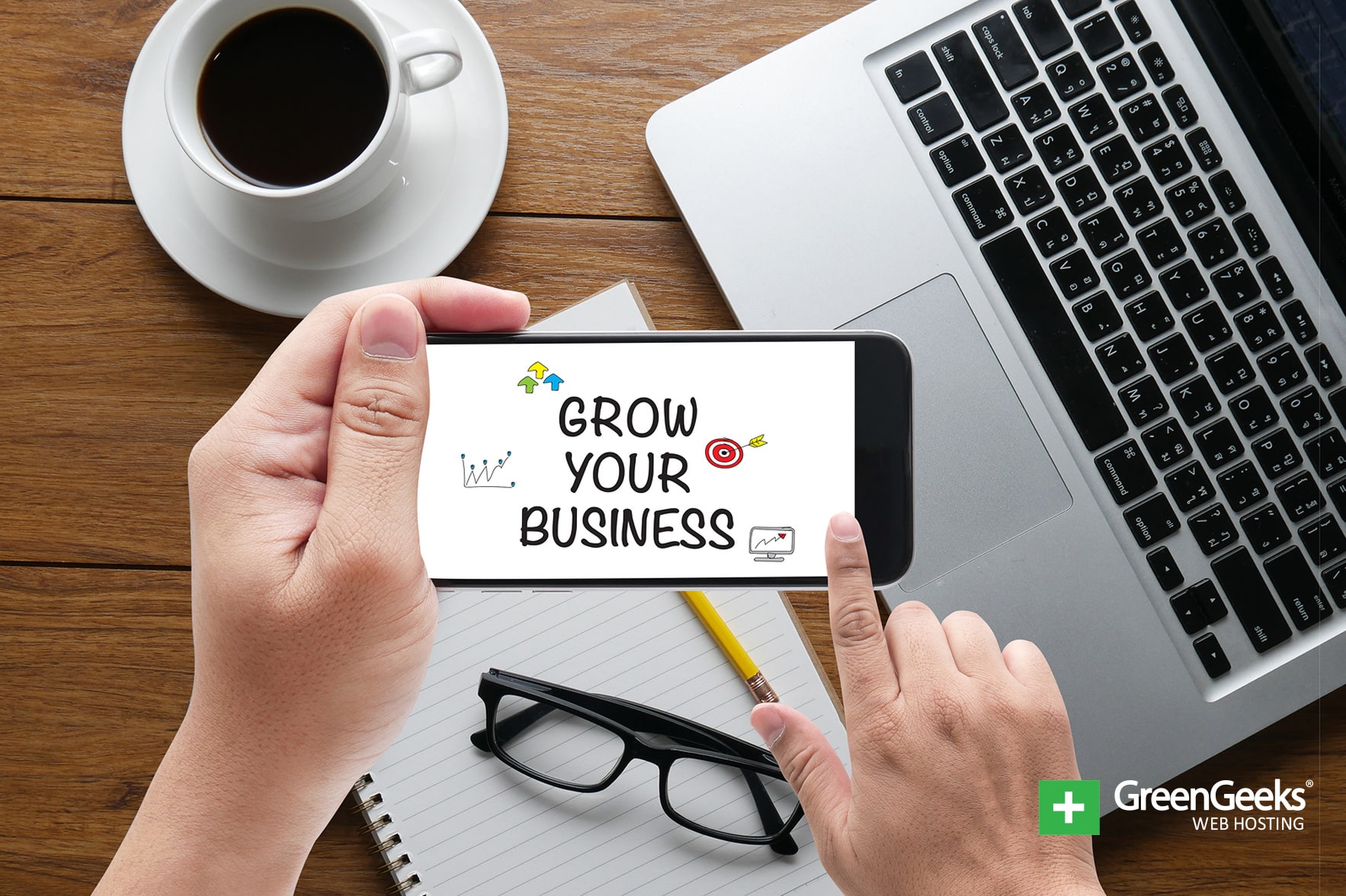 You've gotten your business up and running. Congratulations! So many people don't even get this far. But now what? You got a storefront or a website, but how do you get customers? Search Results Blogger, a company dedicating to helping small businesses and individuals grow through blogging, offers tips on how to grow your business. Contact us today!
TOP 10 WAYS TO GROW YOUR BUSINESS
Know your customers. Develop products and services your customers want to see and then deliver them in the best possible way to create the best possible customer service experience. Asking for feedback and reviews are great ways to learn what you can improve and gives you ideas for more products and services to offer.
Wow what customers you do have. Go above and beyond with every customer. Customers are hard to earn, and each one is valuable. You want to do everything in your power to keep them. Respond when a customer complains and make it right.
Establish loyalty. Offering an amazing product and service is reason enough to return. However, you want to reward your customers who do return with incentives, coupons, discounts, and more, so they will know how much you appreciate them.
Build an email list. You'll want to have the contact information of everyone who is interested in your product or service because although they may not be ready to buy today, they will most likely buy tomorrow. Remind them of that frequently.
Network. Get the word out that you exist. Attend small business fairs. Join your local Better Business Bureau. Print up business cards. Gather support.
Give your customers a why. Why should someone choose you over someone else? Differentiate yourself from the competition by defining why you exist. It's more than just "helping them succeed."
Utilize social media. Most people are on Instagram, Twitter, and Facebook, which means you should be too if you want to succeed. Use all avenues available to get the word out about your business.
Find a cause. Besides your why, what do you stand for? Who do you help? How do you give back? It's not all about the money. Pay it forward.
Build your website. You can't exist today without a web presence. One of the first things customers do when researching a new business is checking out their web presence. If you want to succeed and grow, you'll need a great website.
Invest in marketing and SEO (search engine optimization). To help people find you, it helps to be number one in Google search engines. This will take a targeted SEO strategy to get you there, and it will take time. However, once you're there, it will be worth more than gold.
Starting a business is hard work, but you've already done a good share of the lion's work. Now it's time to hone in on your marketing skills, and get the word out. If you need a content writer for your website who is an expert in search engine optimization, contact Search Results Blogger today. With years of blogging experience, we can help you build relevant content for your website. Contact us today!